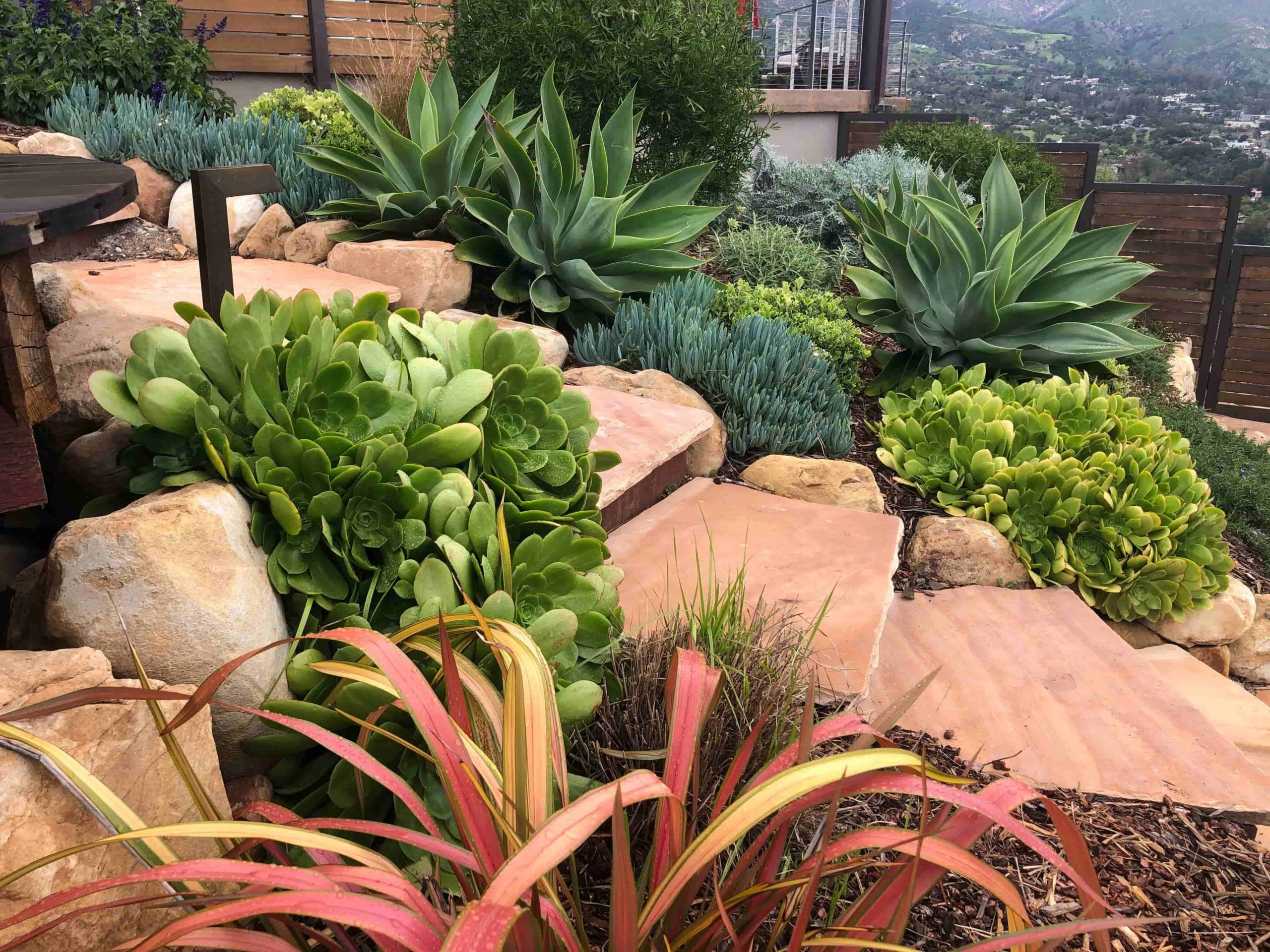 Design

Installation

Grading

Drainage

Planting & Tree Installation

Xeriscape

Patios

Pathways

Fences

Pergolas

Ponds, Fountains, and Water Features

Walls

Masonry

Lawns and Artificial Turf

Irrigation

Lighting
The following list of plants for gardens that suffer from deer damage is compiled from several sources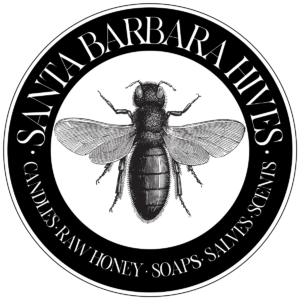 Are you interested in keeping bees or having bees on your property? We can help! Whether you want a hive for a hobby and honey or bees to pollinate your crops and orchards we would be happy to get you started or maintain the bees for you.
We started with a Flow Hive and now have over 700 hives sprinkled across Santa Barbara County. We are the official Flow Hive resellers for California, Arizona and Nevada. Flow Hive is a great option for backyard beekeepers as it has viewing windows to observe the bees in their hive without disturbing them. It also has an ingenious design allowing you to harvest honey with the turn of a key without having to buy bulky extracting equipment which would be used very infrequently. We will soon have Flow Hives on display in our Carpinteria store once it opens. We also have traditional Langstroth, "bee boxes", hives available as well. We can teach you how to tend to your bees or we can maintain them for you.
Interested in bees to pollinate your crops or orchards? We do this as well. If you are "hosting" the bees year round we maintain them or if you just need bees during your bloom we can deliver them and remove them once the bloom is over for a fee. Please contact us anytime with questions. Santa Barbara Hives is our apiary. We also sell local honey, beeswax candles, custom scents, soaps and more! Thank you.